Sign up to our Free
Catholic Magazine!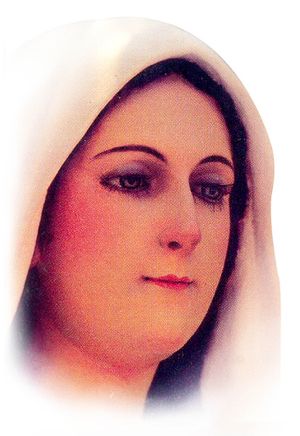 Totus Tuus, Maria is an online Catholic Magazine that provides hundreds of free, informative and easy-to-read articles on the Catholic Faith.
Among our most popular articles include:
Angels versus Demons: An Exorcism Story -

A true exorcism tale, this is the true story of how a 3-year-old boy and his family were rescued from the clutches of the devil.

Catalina Rivas: An Amazing Testimony on the Holy Mass -

The amazing testimony on the Holy Mass of Catalina Rivas - a stigmatist who received the grace of a "guided tour" from Jesus on Mary on the Holy Mass.

Defending the Rosary - Answers common objections to the rosary, such as: it is too repetitive, it is not biblical, and others.
The Eucharistic Miracle of Lanciano - the story of the greatest Eucharistic miracle of all time.
Plus many more!
Sign-up now for free!